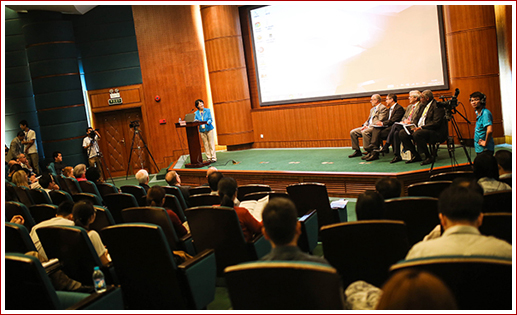 In June 17th, with "learning and knowledge" in open education as the theme of the American Association for Educational Communications and technology Summer International Symposium (AECTLKAOE) officially opened. Experts and professional researchers from home and abroad, and nearly two hundred students and teachers in the field of educational technology and learning science attended.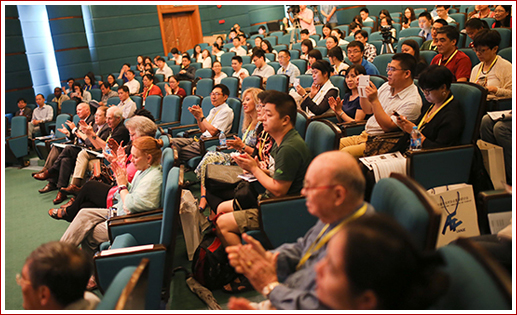 The summer conference opened on the first day, have a gathering of many people from all over the world, listen to the experts at the forefront of educational technology and speech, fully interactive discussion. Applause from time to time has fully appreciated their appreciation and respect for the meeting and the speakers.
  On the first day of the opening ceremony, the Chinese version of the Handbook of educational communication and technical research was held. The book was launched by the American educational communication and Technology Association, a collective wisdom in the field of educational technology, and has been a weathervane in the field of educational technology.
  This seminar lasts three days. At the same time, it introduces the form of virtual meeting, and combines the theory and view of more advanced educational information technology with the whole world.